Prelude
Akari Raheem is the brainchild of Lito Akari and F. Raheem.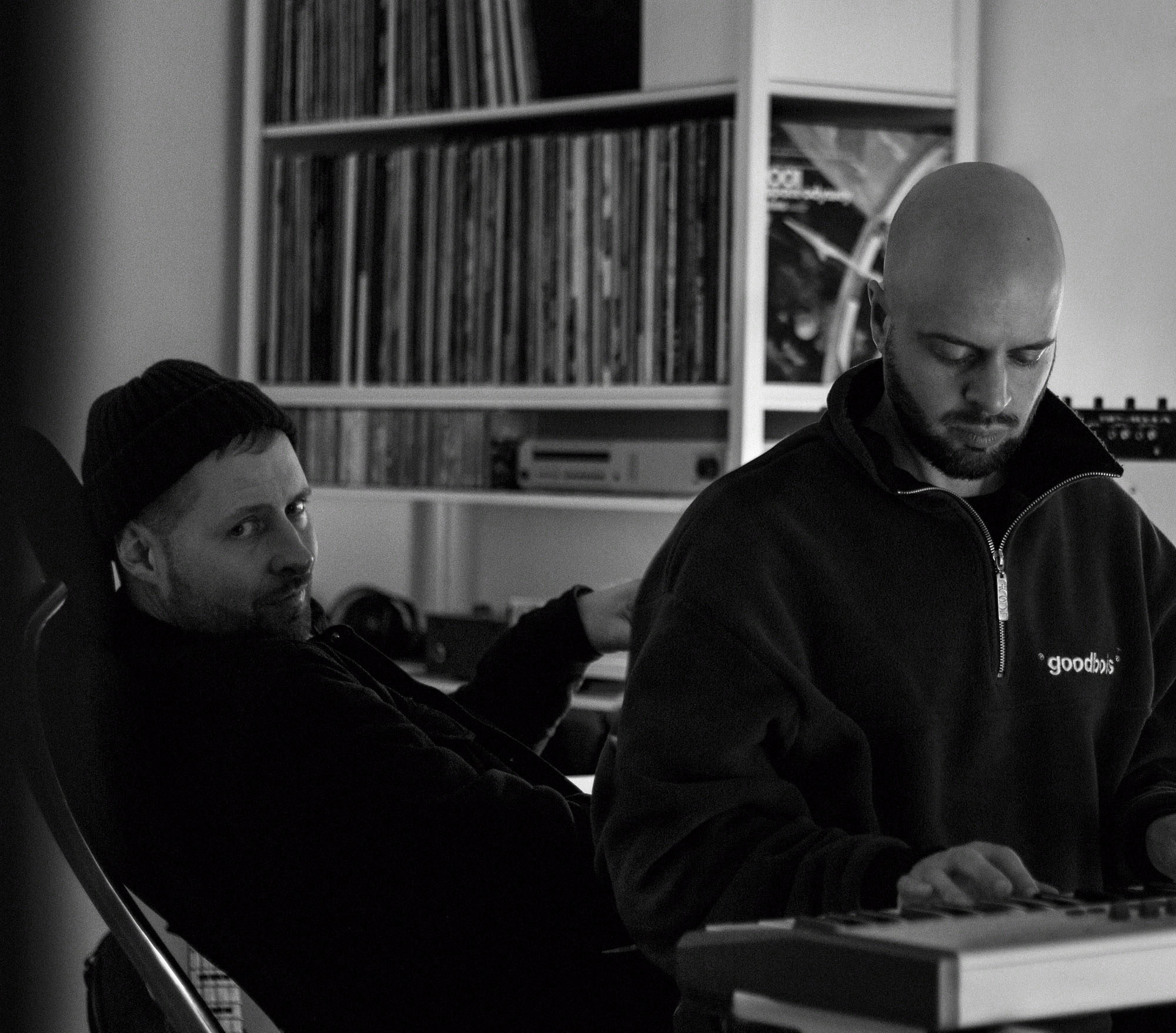 Listen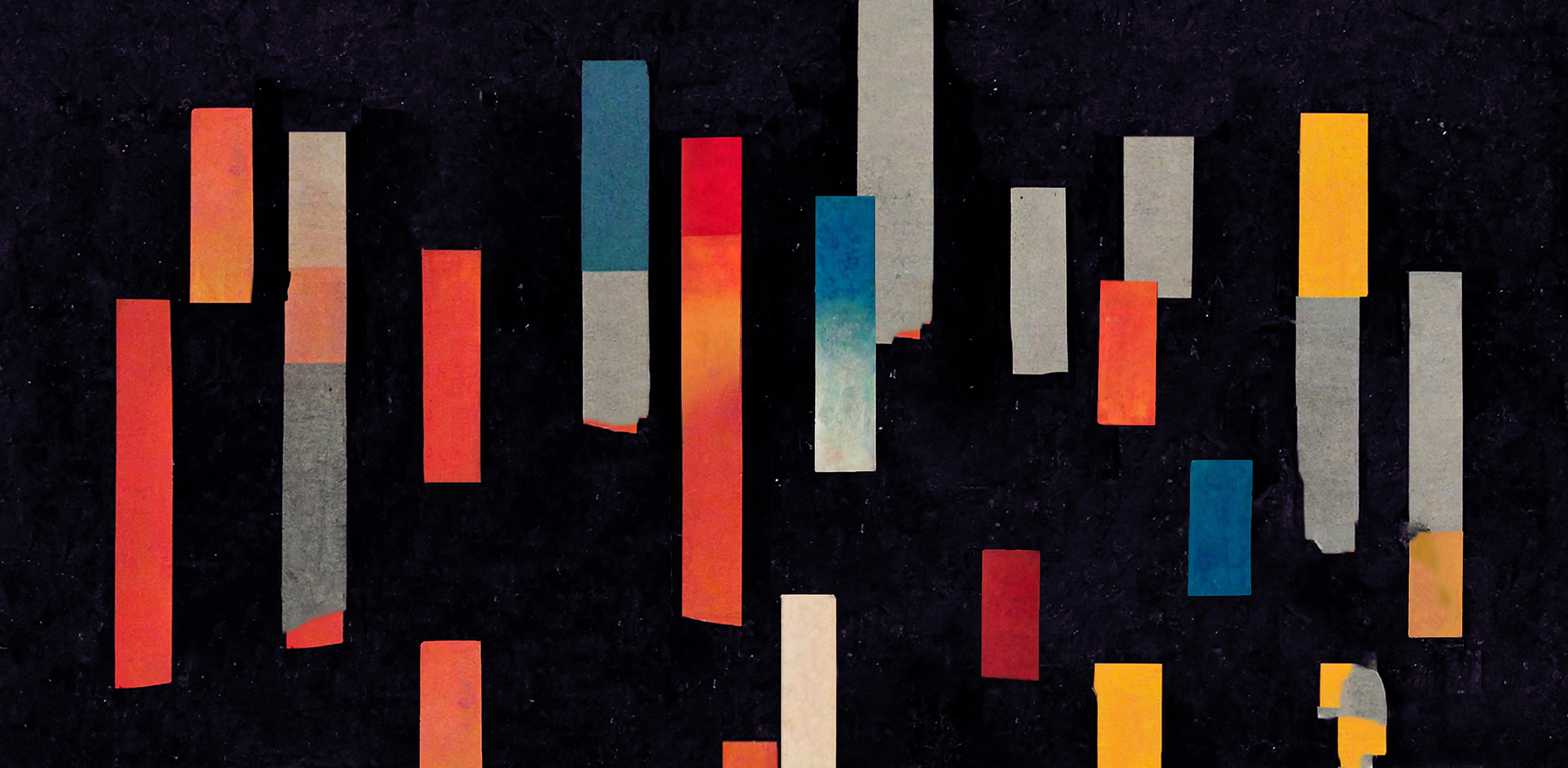 Get the Vinyl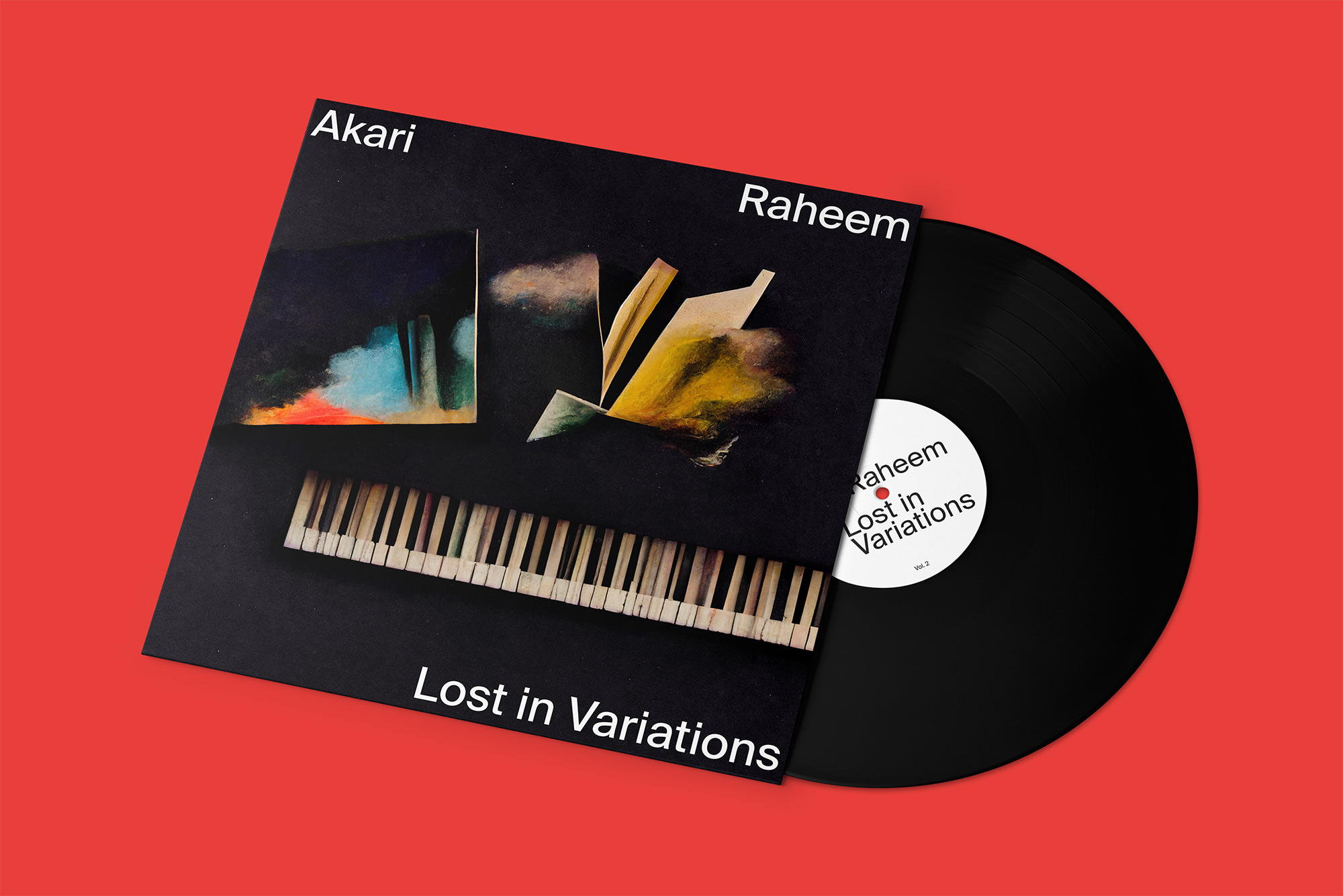 Lost in Variations
Their debut album Lost in Variations is a collaboration between two old friends equipped with keys, synths, beats and one restriction: no samples.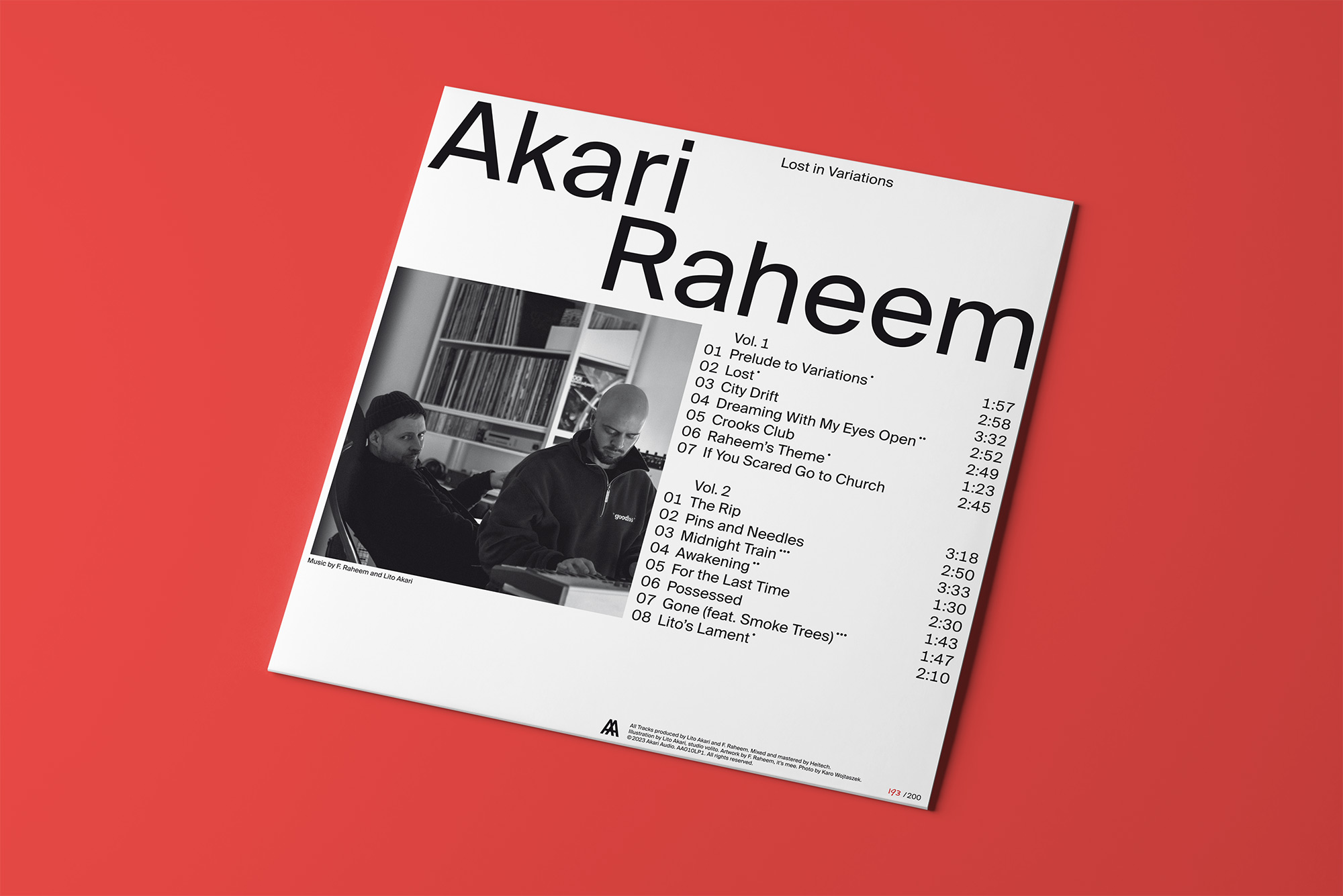 Everything is connected: using piano as the primary instrument, the album's recurring themes, interpretations and variations are reminiscent of library and soundtrack music, incorporating the duo's own touch of the current zeitgeist.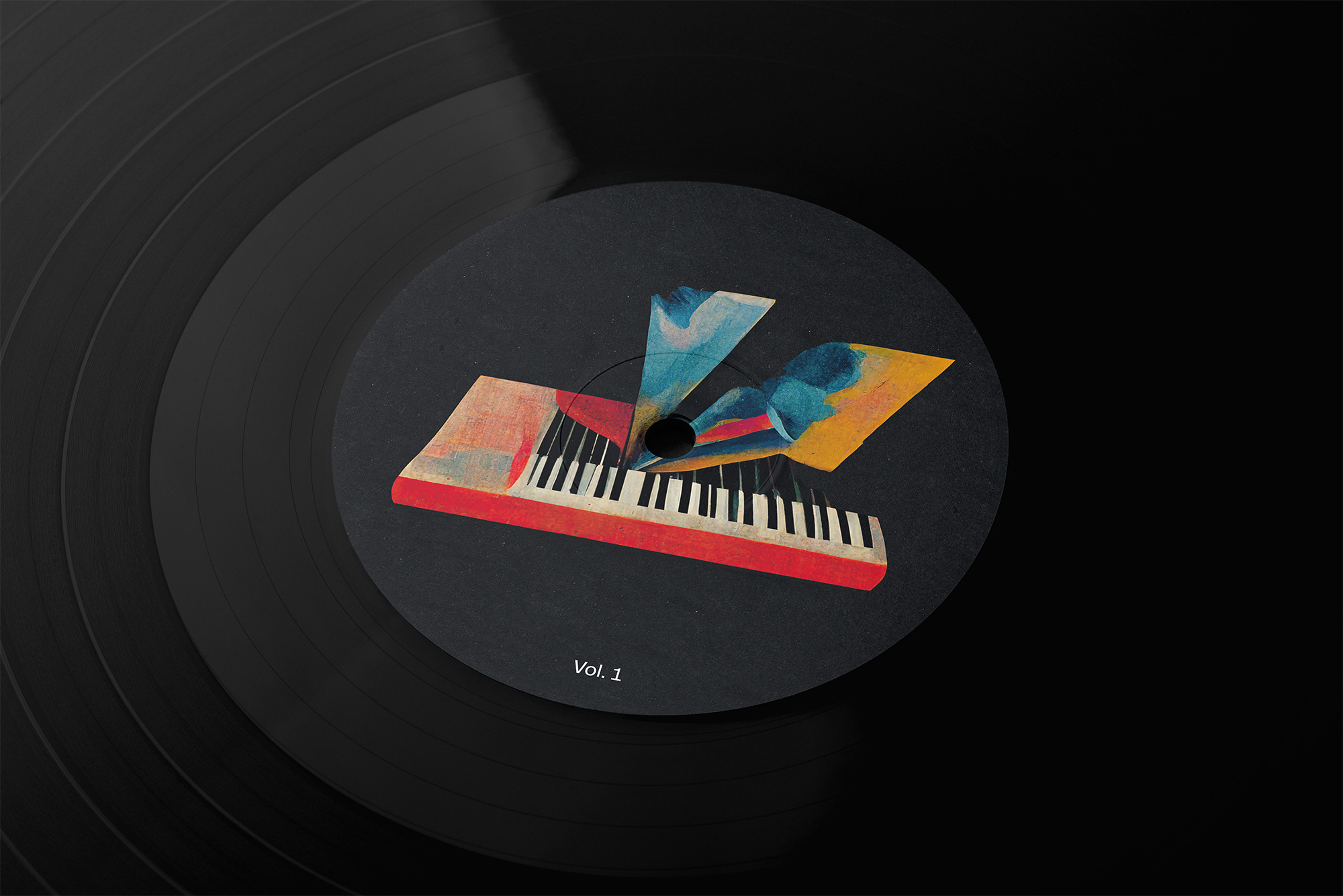 Order the limited edition vinyl now and get a fine art print. Only 200 copies — all hand signed and numbered.
About
Lito Akari, with roots in Istanbul and Berlin, where he is part of the Block Opera artist collective, has been successfully releasing beat-based instrumental music for some years now. Based in Stuttgart (GER), he has worked with influential artists like Dexter and Smoke Trees, to name just a few.

F. Raheem is a composer and producer of contemporary instrumental music living in Basel (CH).
Press kit
Contact